Arrangements for the funeral of Dr Joanna Skelt
Friday 23rd February 3.30pm at The Unitarian Church in Birmingham

Family and friends are gathering on the afternoon of Friday 23rd February to acknowledge Jo's passing and to celebrate her life.
The celebration will be taking place at the Unitarian Church in Birmingham where all (including children) will be welcome. This takes place from 3.30pm and will be followed at 5pm with food and music. Please feel free to bring a bottle to enjoy with your food.
Below you will find directions, parking information and further details for the afternoon, and please do feel free to send any messages to Jo's family via the comments area below.
Close family and friends will have attended a private burial service for Jo in the morning, but are looking forward to being at the church and meeting her other friends and colleagues, whom she valued so highly, to share more memories and stories of her.
Jo's colleagues at Birmingham University have created a memoriam page about her which you may like to read by clicking this link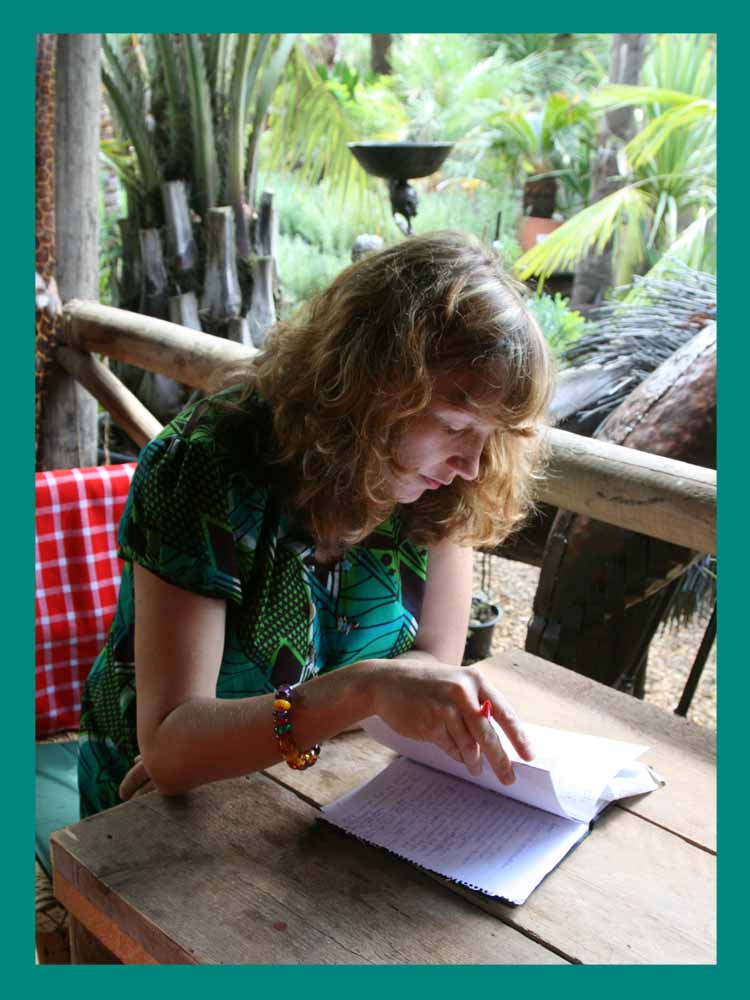 The service will start at 3.30pm followed by food and music at 5pm
You are welcome to bring a bottle with you to enjoy with the food afterwards.
Address: The Unitarian Church, 31 Ryland Street, Five Ways, Edgbaston, Birmingham, B16 8BL
A map can be found by clicking this link.
Parking Please do not to park in the church parking lot before 6pm as you may receive a ticket.
The closest car park is:
Broadway, 25 Ruston Street, B16 8BB From Five Ways island roundabout, exit on Broad Street and turn left onto Ryland Street. Turn left again onto Grosvenor St W and before the road bends, the Unitarian New Meeting Church is on your right. However, please continue to follow the road around the bend to access Broadway Pay and Display multi-storey parking at Ruston Street, on your left. Or From Five Ways island roundabout, exit on Ladywood Middleway and turn right at the first traffic lights on to Friston Ave. Next turn right onto Ruston Street and on your right is the entrance to a multi-storey car park. After parking, follow the road around onto Grosvenor St W and the church is on your left.
Broadway Plaza, 220 Ladywood Middleway, B16 8LP From Five Ways Island Roundabout, exit onto Ladywood Middleway, staying in the left lane and as you pass the traffic light, enter the entrance for Broadway Plaza. Once parked, return to the Ladywood Middleway and cross over at the traffic lights. Stay to your left as if you are going down Ladywood Middleway and turn right onto Friston Ave. At the end of Friston Ave turn right onto Ruston Street. Follow the road around the bend onto Grosvenor St W, and the church is on your left.
135 Tennant Street Multi-storey, B15 1DA or Park at Euro Car park, 60 Bishopgate Street, B15 1DB Take Bishopgate Street to Broad Street. Cross over and walk up toward the Five Ways Roundabout. Turn right on to Ryland Street and left onto Grosvenor St W. See the church on your right.
Family flowers only please.
If you would like to send a gift the family have chosen to support The Unitarian Church's Youth Program – which Joanna and Konya had been involved with.
You can make donations by adding to the collection box available on the day or you can send a cheque to the General Assembly of Unitarians.
If sending a cheque please write "Jo Skelt funeral donation" on the back, and make it payable to: "General Assembly of Unitarian and Free Christian Churches"
Cheques should be posted to: General Assembly of Unitarians 1-6 Essex Street London WC2R 3HY
If you'd like further details of the program please visit The Unitarian Youth Programme
Please come in whatever makes you feel comfortable; in fact Jo's wish was that everyone would wear colourful clothes for the afternoon.