Shortlisted : Birmingham Post Business Awards
Well this is turning into quite a year! We're very excited to have been shortlisted in two categories at this year's Birmingham Post Business Awards 2018.
The two categories are: SME Business of the Year sponsored by Jerroms Accountants, and Excellence in Industry, sponsored by HSBC UK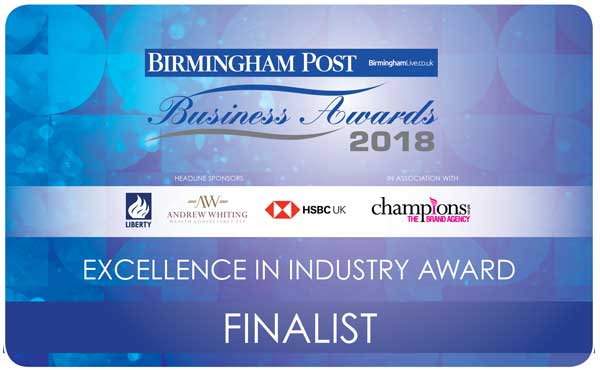 The Birmingham Post Business Awards are prestigious regional business awards. Having met some of the other finalists yesterday we realise the quality of the other entrants is extremely high so we're doubly proud to have been shortlisted as one of three businesses in each category.
The award ceremony takes place on Thursday 1st November 2018 at the ICC in Birmingham.
@BirmimghamPost #BPBA2018
---
Shortlisted : FL National Awards
This July (2018) we've been shortlisted for the Start Up of the Year Category in the Midlands for the Forward Ladies National Awards.
We're really grateful to whoever nominated us for the award – being shortlisted means we feel our work is being recognised both inside and outside of the funeral industry.
Forward Ladies is a programme showcasing diversity in business, recognising the doers, trailblazers and inclusive leaders across the UK.  More information is on their website: Forward Ladies
The regional final takes place on Friday October 26th 2018 – fingers crossed!
@ForwardLadies #FLNationalAwards #gendergap
---

Recommended Funeral Director: Good Funeral Guide
We're very proud this July (2017) to have applied to, and been accepted by The Good Funeral Guide as a recommended Funeral Director.
It means a great deal to have been assessed by a group which champions good practice for families and to have received such a wonderful review. You can read the review here.
---
 Winner: Good Funeral Awards 2016 – Modern Funeral Director of the Year
We're so grateful to have been awarded Modern Funeral Director at this year's Good Funeral Awards. Changing perceptions, and helping people to say farewell in ways which fit with our lives today is core to what we do. To have been nominated by so many families and organisations that we work with gives us great confidence to continue on this path.
Also a Runner Up: Our community collaborative BrumYODO was runner up at the Good Funeral Awards for the "Most Innovative Death Public Engagement Award" also.
---
Winner: Good Funeral Awards 2015 – Green Funeral Director 2015
The Good Funeral Awards reward exceptional service to the bereaved. We're so proud to have been given this award after only a year of trading (especially as we were given the award by fellow Brummie Ian Lavender!)
Shortlisted also for: Most Promising New Funeral Director 2015
---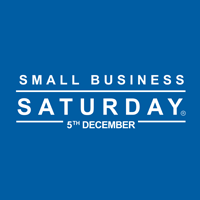 Selected as one of the 100 Companies to represent the National Small Business Saturday 2015 campaign
Small Business Saturday is a national campaign to celebrate, support, promote and inspire small businesses.It is based around one day in the year , Saturday 5th December, when events will be taking place.
As part of the campaign, 100 small businesses nationally were selected to be profiled on each of the 100 days running upto Small Business Saturday. We're really proud to be have been selected as one of the Small Biz 100 : 5 million small businesses, one big day.
---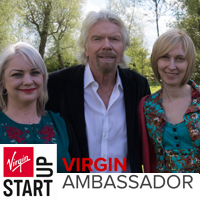 Selected as one of the six companies to be Virgin StartUp Ambassadors
In May 2015 we were proud to be selected by Virgin StartUp as Ambassadors.
We received a StartUp loan from Virgin when we began and are proud to think that our experience could benefit others.
---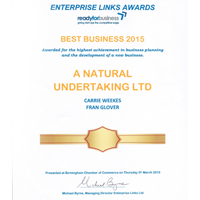 Winner: Best Business 2015
It was great to have been given this award by the Birmingham Chamber of Commerce so early into our business life. We're really proud of the impact that A Natural Undertaking is having on people and businesses around Birmingham.
---