When Carrie and I saw what Debbie Bliss and her brother had done for their father after he died, we asked if she'd mind sharing her story. Here it is:
When my brother and I lost Dad we were  devastated. He was only 60 years old and, as far as we knew, in good health. But he suffered a heart attack whilst rambling with friends, just 2 weeks into his retirement.
Neither of us had organised a funeral before so were a bit daunted by the prospect. However, it was made less painful because we set ourselves the challenge of making sure that we carried out his exact wishes, and more.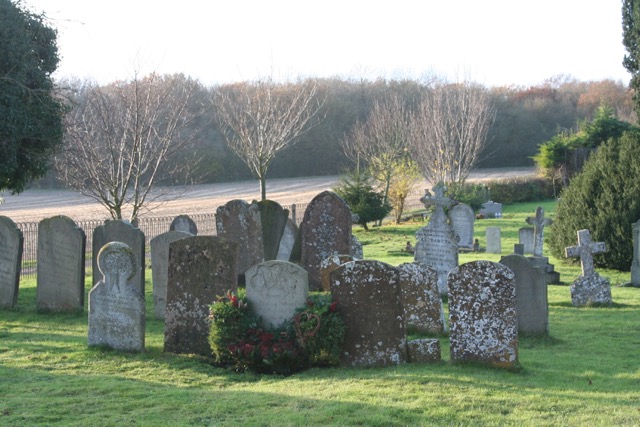 He'd asked to be lain to rest in the grounds of a beautiful Norman church in the village of Stoke Goldington. His passion was genealogy and Stoke Goldington church is the resting place of many Bliss ancestors. One of the Bliss headstones, belonging to Dad's great great great great grandfather, had been accidentally broken some years earlier by the church gardener. Dad planned to replace it at some point, so we came up with the idea of laying Dad to rest in the same plot and erecting a new headstone, in the original style, in memory of them both.
We needed to 'jump through a few hoops' to achieve this, but it was finally agreed. He now rests with his ancestor who passed away 200 years earlier, surrounded by other Blisses whose lives he spent so much of his spare time researching.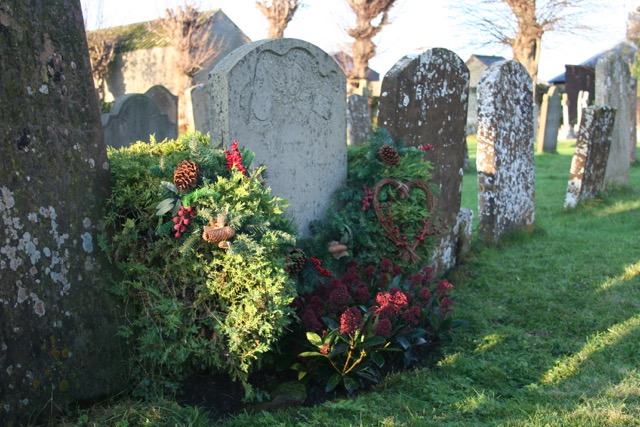 Gareth and I love visiting this very special place, particularly in the lead up to Christmas, his anniversary, to make sure that his resting place looks amazing.
It meant so much to be able to do things a little bit differently, to achieve something to make Dad happy and proud. And yet we found it wasn't easy to achieve. Convincing people to let you do something out of the ordinary is challenging enough under normal circumstances – throw grieving into the mix and the effort just multiplies.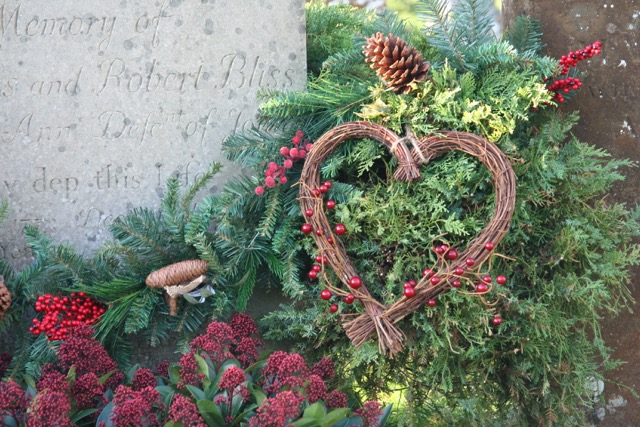 When I heard about 'A Natural Undertaking' I thought how great it would have been to have had Fran and Carrie's help and support in planning Dad's bespoke arrangements.
Do you have a story about challenges you overcame to fulfil someone's wishes? Please feel free to share below.