We are recruiting: Full Time Undertaker
1st August 2022
Since we started eight years ago we've built a business that truly embraces new ideas and that supports families to do whatever they need to do whenever someone dies.
We are now looking to further grow our team, and would like to recruit another person to take on the role of Undertaker.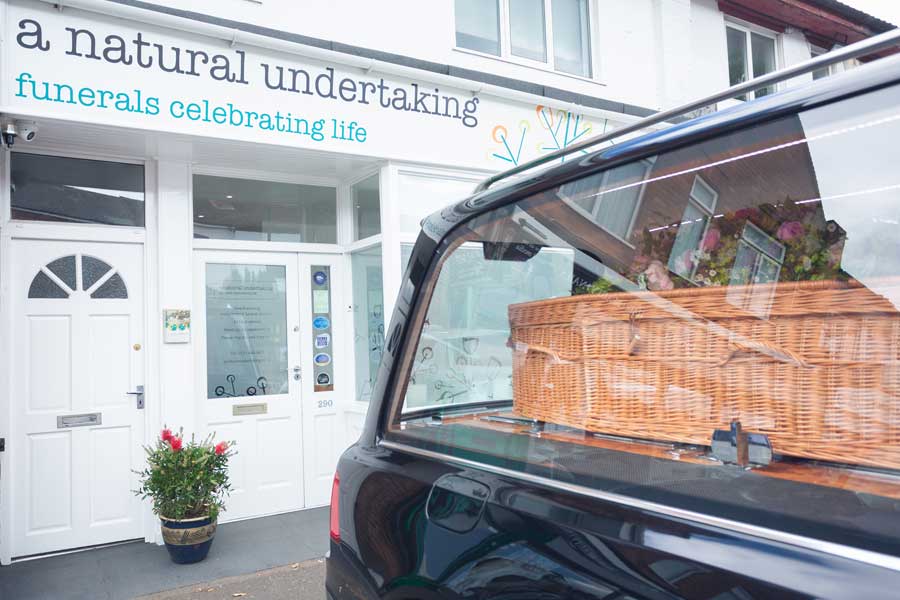 We are looking for a self motivated and flexible individual who shares our passion for choice, excellent service and the changing nature of funerals in the 21st Century.
We don't need you to have had experience in the funeral business. We do need you to feel confident about supporting people through one of the most difficult and emotional times of their lives.
The environment can be pressured, with lots of responsibility, and often as part of a small team it can be quite intense. But for the right person this job is an opportunity to work in a creative, supportive environment at a time of immense and exciting change.
To apply please look at the job description and send your CV along with a covering letter telling us why you are interested in this role to this email address
If you would like an informal chat or have any other questions contact Carrie or Fran on 0121 444 0437
Applications are required by Thursday 1st September 2022 – previous applicants need not apply.