We are recruiting: Digital Marketing Assistant (Part Time)
1st August 2022
As our business has grown we've helped hundreds of families to say goodbye to important people in their lives. Sometimes it's a simple farewell, sometimes it's a little more elaborate. But on each occasion we help people to bring out the uniqueness of that individual and help to celebrate them in ways that are right for them – empowering them to make choices they perhaps didn't know were possible. In all of these scenarios are lovely heartwarming stories that can be shared with others to help spread important information and messages about what can be done when someone dies.
We're looking for a Digital Marketing Assistant who can work with us to bring these stories to life digitally, so that others can benefit when they're faced with making these choices.
This is a role where detail, creativity and clear communication go hand in hand.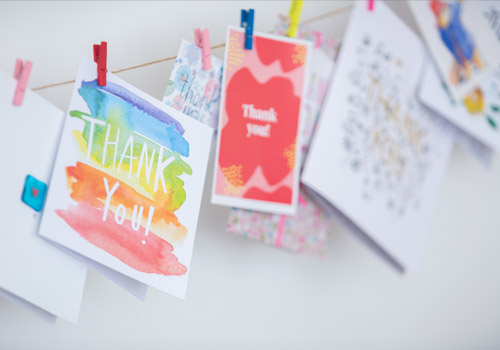 We are looking for a self motivated and flexible individual who shares our passion for excellent service and strong communication.
We don't need you to have had experience in the funeral business but there are some technical requirements that you'll find outlined on the job description which you can download below.
The environment can be pressured, and often as part of a small team it can be quite intense. But for the right person this job is an opportunity to work in a creative, supportive environment at a time of immense and exciting change.
To apply please look at the job description and send your CV along with a covering letter telling us why you are interested in this role to this email address
If you would like an informal chat or have any other questions contact Carrie or Fran on 0121 444 0437
Applications are required by Thursday 1st September 2022.