Arrangements for the funeral of Frank Harding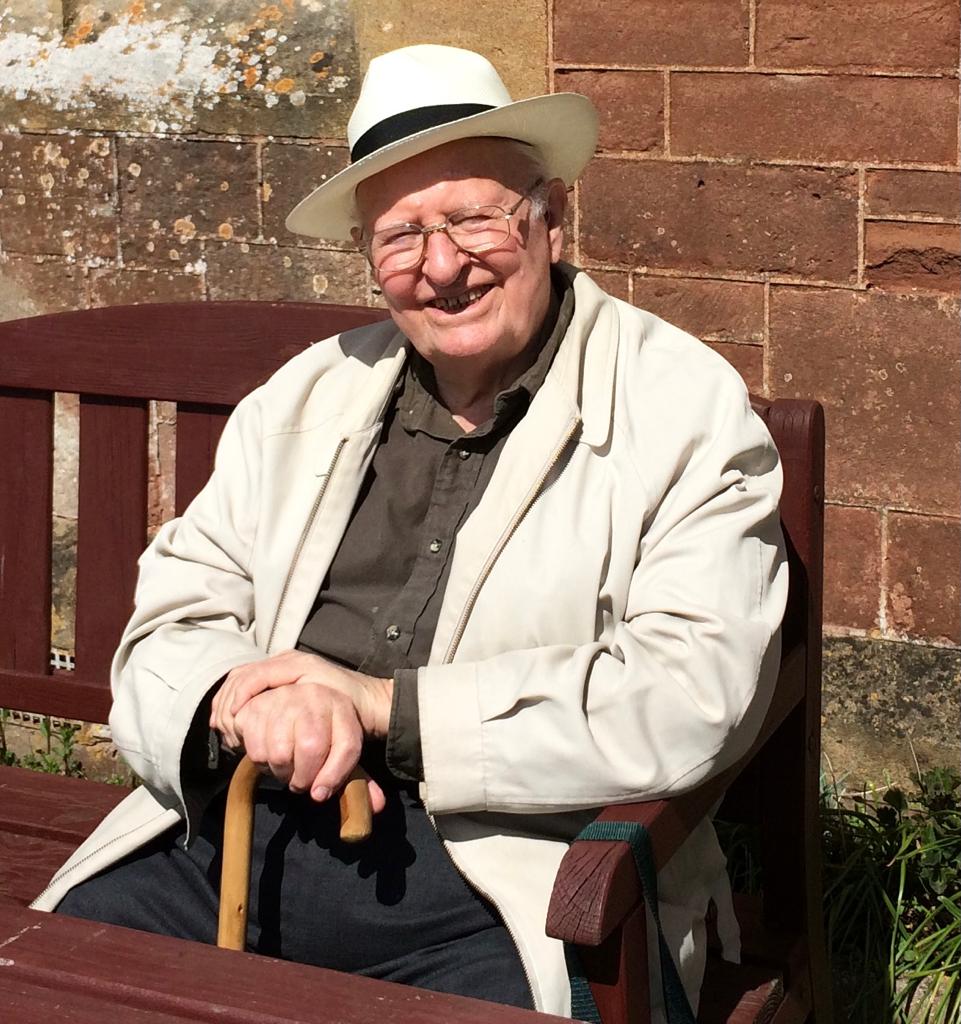 Wednesday 17th February 2021, 2pm
Frank's family will be attending a ceremony on 17th February to say goodbye to him.
The family would like to let you know that Frank had recovered from COVID in early December but his heart finally gave up on 19th January.
Sadly due to the current coronavirus pandemic, funerals are being limited in a crematorium, so the service is by invite only.
A live webcast of the service however will be available for those people who are unable to attend.
To access the webcast follow the link to the Obitus website and input the username and password details below.
Username: Ziju9659
Password: 205529
You can login to the Obitus website at any time to view a test connection (and we strongly recommend you do this) but you'll only be able to view the Live Webcast between approx. 2pm and 2.45pm on Wednesday 17th February.
You will also be able to view the service 'on demand' for 28 days once the service is complete and the file has been uploaded. This may take upto 3 days after the service to be uploaded.
Digital Order of Service
You can download the order of service by clicking this link.
Donations
If you wish to do something in Frank's memory donations are being collected for Seeds of Hope.
Please share this page with anyone you feel should be aware of Frank's funeral.
Frank's family welcome any tributes, words of remembrance and stories about him so do feel free to leave any messages at the bottom of this webpage. (Please note comments are moderated so do not go live immediately)
In the meantime, please enjoy the short slideshow of Frank below.