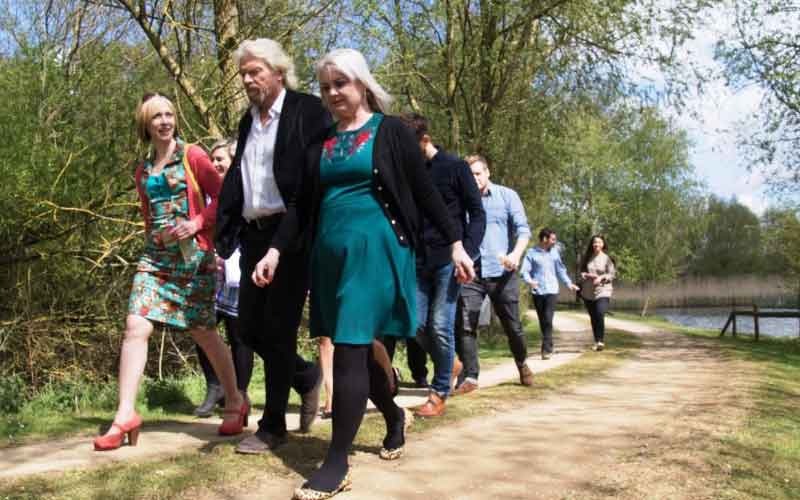 Last week we got to meet Richard Branson, the Virgin Startup team and a wonderful group of entrepreneurs, who, along with ourselves have been named the Virgin Startup Ambassadors for 2015.
When we set up our business 12 months ago we applied for a government startup loan, just like many other British entrepreneurs. It turned out that Virgin Startup was administering this loan and unlike other loans, this one came with benefits such as provision of a mentor. Starting up a business is hard enough so to have the benefit of someone who's experienced similar challenges, or who can help you stand back and review your actions is simply invaluable (A big thanks to our mentor: Warwick Holland!)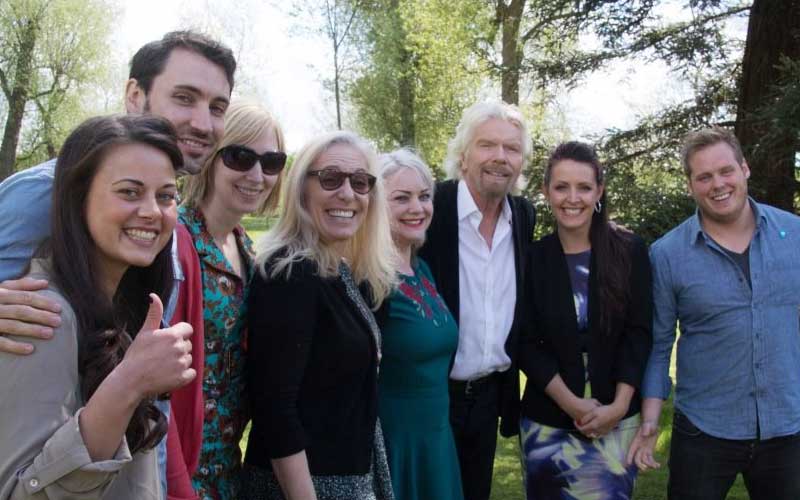 As a result of being a part of the Virgin Startup network we've been chosen, along with five other businesses, to be their Ambassadors for 2015. This means that Virgin Startup will be following our businesses over the next 12 months, sharing our progress and giving us the opportunity to help and encourage others who might be planning to set up their own businesses.
You'll be able to find the updates via the Virgin Startup website, and their Twitter feed
In the meantime here's some information on the other great 2015 Ambassadors:
Zara Cakes – beautifully detailed bespoke cakes for all occasions – whether birthdays, weddings, or just for a treat.
G2 Brewing – a craft microbrewery creating unique (and delicious!) local beers with a creative edge.
Frugl – an app which helps people find fun and interesting things to do in London on a budget. All activities listed are £10 or under.
Launchcloud – a tool to build responsive forms and capture data on and offline, enabling companies to collect the data that's really useful and listen better to what their customers want.
Rainbow Factory – an innovative play centre, boasting over 5,000 sq ft of colourful spaces and activities. Founder Hazel Merlino aims to inspire children with a love of stories and books from a young age, and the space features well-loved characters from traditional tales.